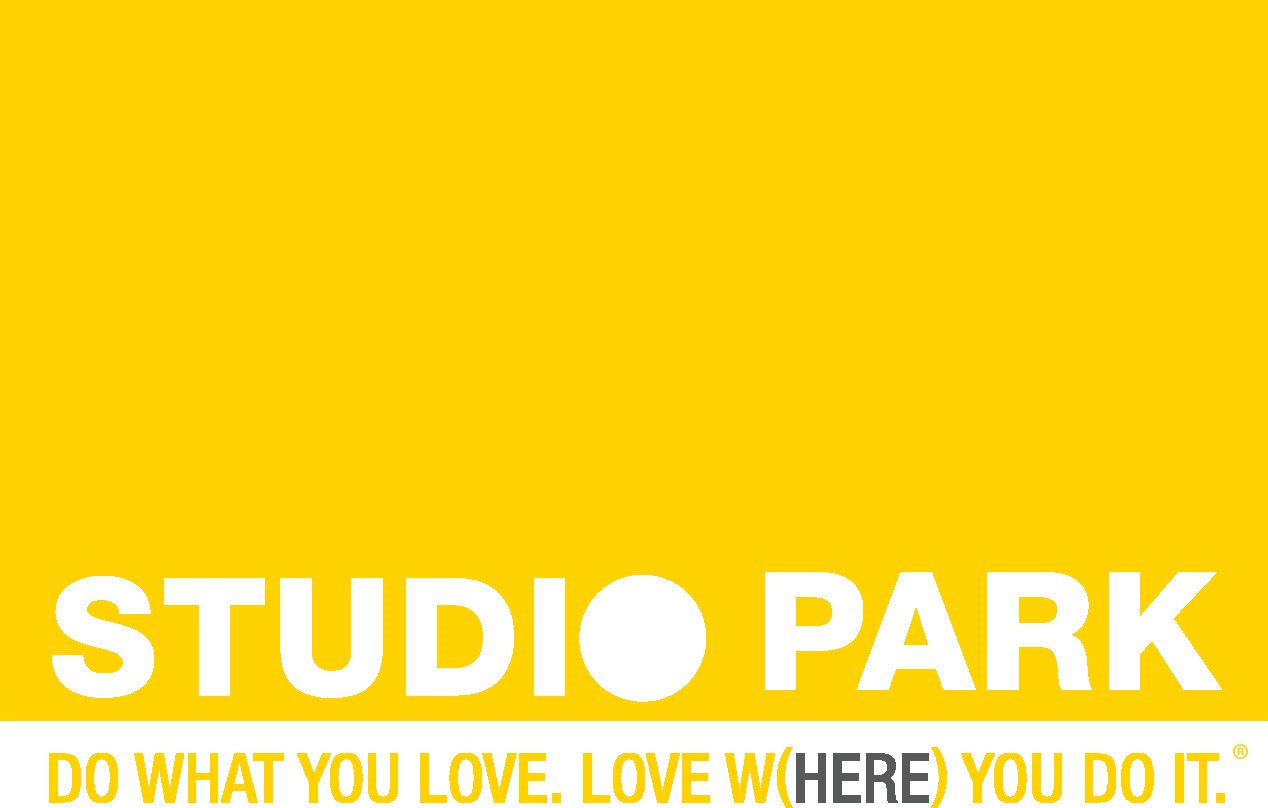 Studio Park
1800 E. State St. | Hamilton, NJ
Studio Park is a 208,000 SF building with over 40 tenants, where design meets function. This former mill building has been upgraded to create the very best modern, dynamic workspaces. Studio Park is home to a diverse tenant roster including, large public companies, government and military contractors, photographers, artists, warehouse users and more!

Canal Studios
243, 239 and 278 N. Union St. | Lambertville, NJ
Canal Studios is a 45,000 SF project nestled in the charming city of Lambertville filled with historic buildings, a burgeoning art scene, and easy access the Central New Jersey market.
www.canalstudios.com

The MODERN @ Mill One
1 N. Johnston Ave. | Hamilton, NJ
The MODERN is located inside of Mill One a 350,000 square foot, historic urban mill building which was transformed into a "sustainable urban village." Mill One unites a variety of 'village' uses on one environmentally friendly campus. Vital community services, including a business incubator, arts hub, creative spaces, warehouse-distribution are all here, strategically located near public transit. The MODERN is the location for THE FOX Business TV show: "The Billion Dollar Idea"


57 NJ
57 NJ was fully renovated in 2022 and is a fully leased 110,000 SF Warehouse/ Distribution and Manufacturing facility.
Waikoloa Green
This 700 Acre site located on the Big Island in Hawaii was purchased in 2022 and plans are underway for renewable energy including large solar arrays, including both market rate and community solar projects. In addition, there is potential for affordable housing and much more.

1218 Walnut
1218 Walnut was fully renovated in 2022 and is a fully leased 53,000 SF SF Warehouse/ Distribution and Manufacturing facility.
44 South Main
4 South Main Street was purchased in 2022. This building sits on the prime corner in New Hope, Pennsylvania surrounded by development. This trophy property will undergo renovations to its apartments and retail space to provide a best in class retail and apartment building in New Hope.
CURRENT INVESTMENTS (LP) >

F&P Centre
201 Elizabeth St. | Bordentown, NJ 08505
F&P Centre change text to "Purchased this 275,000 SF industrial site and leased it long term to Dr. Pepper Snapple Group. Bought for $8.5M and sold for $17.5M. Maintained roof rights for the building, developing owning and managing an approx. 1-Megawatt green energy solar array.

Scudder Tractor 215
215 N. Main St. | Pennington, NJ 08534
Purchased this building from the 1800's and completed stunning historic adaptive reuse project.

Gateway 195 Centre
5 & 8 Commerce Way | Hamilton, NJ
Gateway 195 Centre Park, Hamilton, NJ. Acquisition, development, management, of 120,000 SF Office/Distribution Building. Built in 2008 and sold in 2019 for $20M. Maintained roof rights for the building, developing owning and managing green energy solar array supply the State of NJ power.
104 E Park Street, Bordentown, NJ
Purchased this 220,000 SF industrial site from Ocean Spray Beverages for $2.7M and sold as-is for $14 M.
ABB Headquarters ​
Livingston Ave, N. Brunswick, NJ Acquisition, development and management of 200,000, 20 acre former HQ site into multi-tenant Office, Flex Park, Tenants: ABB, Inc., Middlesex County Medical Examiners Facility, "Princeton House" of Princeton Healthcare Systems. Bought for $3,600,000, redeveloped, and sold for $11,000,000.
Route 37 Business Park ​
Toms River, NJ. New Construction and management of multi-tenant light industrial warehouse, office park – 6 Buildings, 144,000 SF new masonry/steel construction, 15 acres, 90 tenants, $10,000,000. ​
One Mile North
Rt 179, West Amwell, NJ. 9 acre office/flex/retail site applied for and received Site Plan Approval for 50,000 sf +. Sold for $1,000,000 after entitlements.
195 Associates
Hamilton Township, NJ. Acquisition, re-development, management of 32,000 SF Office/Flex. Tenants include GSA, Lumber Liquidators, etc.
Whitehorse Commercial Park
Hamilton, NJ. New construction and management of mixed use multi-tenant office, retail, light industrial building, new masonry/steel construction with demolition/renovation of existing 62 lane bowling alley, one and two stories, 72,000 SF; 36 tenants, $10,000,000±.
Inteletek, Inc. Building​
2047 Route 130 North, Florence, NJ at the NJ Turnpike/PA Turnpike Bridge. Acquisition, rehab, and management of 24,000 SF Warehouse/Industrial Building. Sold to tenant: GJP Enterprises. $1,300,000. ​
The Stockham Building​
Morrisville, PA. Acquisition, renovation and management of 20,000 SF Office/Retail Building. Tenants include AT&T, Atomica, Parachute Creative, Quinn Family Restaurant, The Record Collector, etc. Bought for $350 and sold for $1,000,000. ​
The Scudder Building​
2 Pearl Street, Trenton, NJ Acquisition, renovation, management of 15,000 sf old mill building.
Pathmark Shopping Center, Hamilton, NJ.
Pathmark Supermarket anchor with 10-15 specialty stores, masonry/steel construction, 100,000 SF, $7,000,000. Received preliminary site plan approval, and project sold by owners.
Hamilton Hi-Tech Center
Mercerville, NJ. Multi-tenant office/distribution building, renovation of former roller rink on Youngs Road, pre-fab steel construction, 23,000 SF rehab for owners. ​  ​
Silo Road, Pennington, NJ​
Hopewell Township. 22 acre, 8 lot sub-division with houses in $700,000 – $2,000,000 range. ​
200, 208 and 210 West State Street​
State House Historic District. Multi-tenant office building built by the Roebling Family in the early 1900's 5,000 SF each; tenants include: Blank, Rome, Comisky & McCauley, Attorneys, and Strauss and Associates, Planners. New Jersey Principals and Supervisors Association, Habitat Management & Design, Inc., Family Planning Association of NJ and Brill Communications, New Jersey State Federation of Teachers. ​
9-11 North Willow Street​
Two side by side 2,500 SF office buildings. Both acquired, renovated, managed, and sold. Tenant: NJ Public Interest Research Group. ​ ​
118-120 N. Warren Street​
Former Elks Lodge, Historic Landmark. Acquisition, rehabilitation/sale of 20,000 SF office building. ​  ​
5-9 High Street​
Acquisition and management of 8,800 SF commercial/distribution facility. ​ ​
58-64 Conovers Alley​
Acquisition, renovation, management, and sale of 5,000 SF carriage house/warehouse. Tenant: United Cerebral Palsy of NJ and others. ​
Best Spot Parking Lot​
NJ Transit/Amtrak Train Station, Trenton, NJ. Development, construction, and management of a surface parking lot for monthly commuters. Sold to State of NJ in eminent domain action for others.